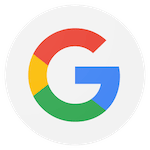 Great Instruction. Great Environment for kids and adults.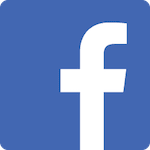 beautiful place of martial arts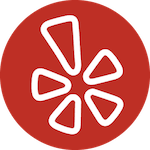 Love this place! The owners are great and I love coming here. I've been training at Hisardut for about three years now and haven't had a bad experience yet. The prices are reasonable, the training is off the charts and the people are generally nice. I recommend Hisardut Ju-Jitsu to my friends and family all the time.
It's an MMA system specializing in self-defense and weapons-defense training. Judo, knife and gun defense (defending against weapons, not fighting with them) and Japanese Ju-Jitsu make up the majority of the training with Kyokushinkai Karate as well. There are yearly tournaments and our practices are full-contact, so you get the experience along with the knowledge. But don't worry! In my three years here I haven't seen anybody get hurt in class other than showing up sore after a workout the previous day.
5/5 stars to Tomer and Leigh.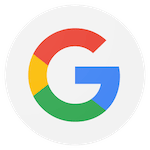 Let me summarize this. If you have children, and you want them to go through life with self-esteem, self-confidence and amazing fitness, then this is the place.

I have three children, and I've seen lots of martial arts studios. Most of them aren't more than baby sitting. Israeli Martial Arts is something special. Consider there are only two authentic, certified Israeli Studios in the United States, and we are lucky enough to have one right in our back yard! The fitness my kids gain from this program is amazing. The self-defense aspect is probably the best training you can get in this country. This is the real deal.

With only two true Israeli Certified Studios in the United States, with real, hardcore Israeli instructors.. then you have to check this place out.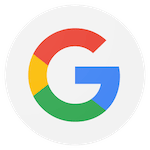 My two girls 5 and 7 years old and my self have been training at the Hisardut martial arts school for the past year. Very cool Fessional best place family owned love the family atmosphere go check them out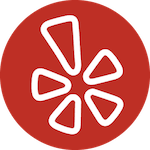 This is the place to learn Israeli martial arts! My son has been attending classes here for several years.
We love the family atmosphere and the amazing Steinberg family who owns it. I highly recommend checking it out. You won't be disappointed!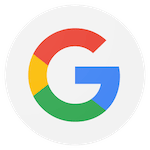 My daughter and I have been training with the Steinberg family for about a year. We love the family atmosphere. You will not "buy" any belts here. You earn them. The Center For Israeli Martial Arts is not a franchise with profit as its main priority. That is why we will train there in the future.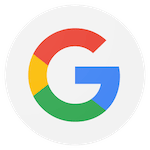 Center for Israeli i Martial Arts (Hisardut) is great for all ages. This marital art not only challenges you physically, but mentally as well. The owners create a strong family atmosphere and strive to build character in all their students. Be prepared to work and grow!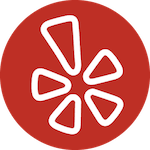 Just an all around great dojo. But what makes a dojo?

First is the system. The Hisardut system (which only has two schools in the US) of Israeli martial arts blends several different disciplines; such as judo, Japanese jujitsu, and krav maga in order to give its students the ability to survive. While this may sound a little ominous, it's not because....

When you come to this dojo, you don't just join a gym, you join a community. It's not just about fighting and fitness (though all ages will learn to fight while getting fit); it's potluck dinners, holiday parties, etc. Seriously, Sensei Tomer lives steps away from the dojo, he's literally inviting you to his home when you train.

If you're experienced in any form of martial arts, I'd recommend giving this place a try: It's a great place to expand your knowledge and learn new techniques. If you've never trained before, this might be one of the best places to start. Yes, you'll be pushed, but you will really be encouraged, no matter your age. If your thinking about getting your kids started to maybe learn self defense and discipline, you'd be hard pressed to find a better spot.

A word of caution though, this is not a buy-a-belt system. You can't go from white belt to black belt in six years or anything like that. There's no fast track, and in order to move up, you actually have to fight for it.

I think they might still offer a free class to see if you like it. You'd have to give them a call to find out, but if they do, give them a try, you have nothing to lose.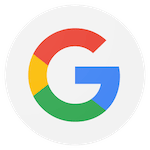 My five year old daughter loves this gym, she is learning important values and life skills in a fun friendly respectful manner.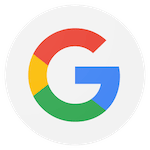 Top class facility with excellent instruction. Tomer has a nice personality and a sense of humor with a devastating capability in Martial Arts.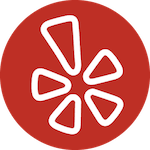 A wonderful family owned and operated dojo. My 14 ye old son has been taking lessons and classes with Tomer for almost 2 yrs. My son has autism and both Tomer and Leigh (owners) have been so loving and patient with him but also encourage and challenge him to go beyond what he thinks are his limits. Love this family and this business.
K Blake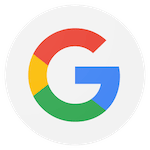 This school (Center For Israeli Martial Arts) is the best school to recieve training at...whether it's for MMA/competition training, self defense/street survival tactics and weapons defense or for physical fitness and strength training. The specialized training and real time sparring sessions help condition the students mind to study a given situation and control the emotions needed to neutralize the threat as safely as possible. I've trained under 3 different instructors and schools/styles. Hisardut and the Center For Israeli Martial Arts is the Best School and provides the most authentic and real life training.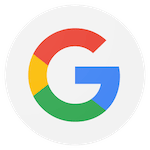 My daughter has been attending Hisardut classes for almost 3 years now. Tomer has been a great teacher and she has really grown into the discipline. Not your average martial arts school and not an MMA gym either. Tomer teaches the same style they teach the Israeli National Army and it is as much about defense as it is about offense. I am very happy with how my daughter is doing and looking forward to her enjoying Hisardut for a lifetime.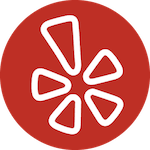 I absolutely LOVE this place. I did the 6 week fitness challenge & lost inches, weight, & build strength & confidence! This place is a family owned business, Very non-intimidating & made me feel comfortable & motivated to keep coming back for more. The self defense portion alone was worth every penny! I highly recommend this place to everyone including parents with kids, they teach an amazing kids program too & are very professional.